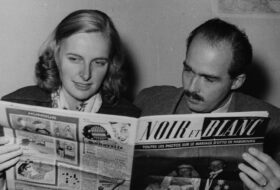 The latest Annual Report of the Otto Habsburg Foundation has been published. The publication gives an overview of our Fou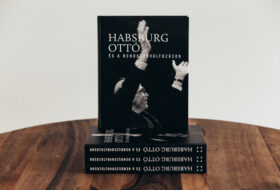 Our second publication, Otto von Habsburg and the changes of regime, is now available in bookshops.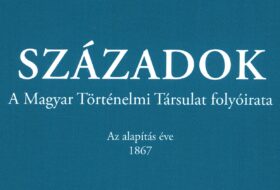 The study of our colleague Gergely Fejérdy titled "Otto von Habsburg and the 1956 Revolution" was published in the journal Századok of the Hungarian Historical Society.